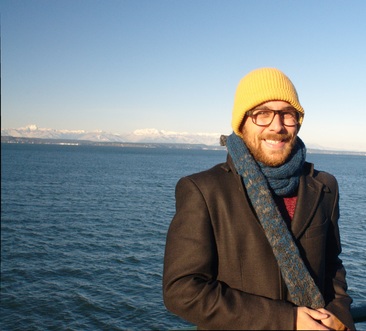 Jonathan Protzenko
I am now a post-doc researcher in the RiSE group at Microsoft Research Redmond. I work on TouchDevelop, a.k.a. trying to get kids into programming.
Previously, I spent a bunch of time at INRIA, where I worked with François designing Mezzo, the language of the future.
My permanent address is jonathan.protzenko@ens-lyon.org. My GPG key is available here. Alternatively, gpg --recv 4F7509A0 will do the trick.